Janine Alcantara, 20
Spot me in the crazy world of Arts of De La Salle College of St. Benilde, taking up Multimedia Arts.
I have this dangerous love affair with milktea and this bizarre love-hate relationship with my course. I love the smell of new sheets of paper, old books, new clothes, newly polished nails, my babies and the sea. I would like to believe that I'm a sea nymph in my past life.
Part time student; Full time mom of twins.
I have a blog to distress and I guess that's all I can say! Browse to know me more. Babush!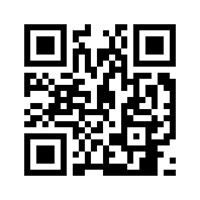 Views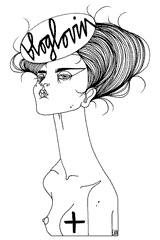 For questions, suggestions, collabs, features and other projects, email me @ janinealcantarawr@yahoo.com

 pixies